Main content starts here, tab to start navigating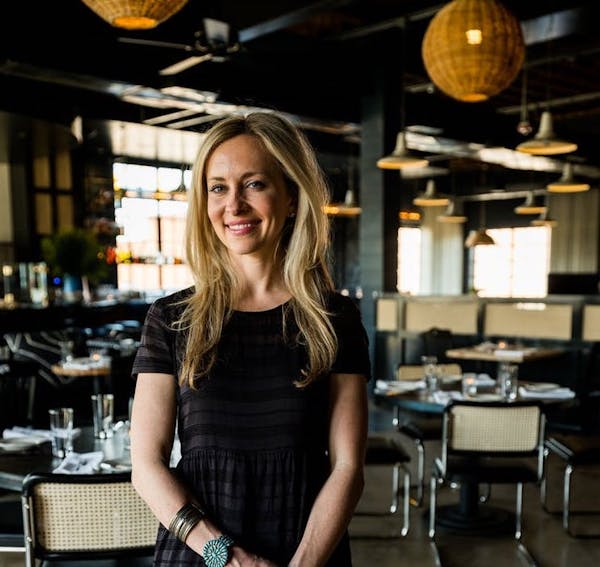 Suzanne Humphries
Owner & Project Designer
An Alabama native, Suzanne Humphries Evans returned to her home state to start her business, Suzanne Humphries Design, after more than a decade of immersion in interior design work and study around the world. Now, Suzanne is proud to bring Automatic Seafood & Oysters to the city of Birmingham alongside her husband, Executive Chef Adam Evans. As Project Designer for the restaurant, Suzanne designed the space to reflect the restaurant's seafood-focused menu and evoke the elegant timelessness of vintage, coastal Americana.
Born in Arab, AL, Suzanne had a drive to create at an early age – whether it was decorating her bedroom or styling dinner parties at her family home. Her love for crafting spaces and experiences inspired Suzanne to pursue a career that revolved around this combination. After graduating from Washington and Lee University in Lexington, VA with degrees in French and Journalism, Suzanne moved to Washington D.C. to attend The Corcoran College of Art + Design, where she earned her Masters of Fine Arts in Interior Design in 2010. Since graduating, her career has taken her everywhere from Washington, D.C. to Copenhagen, India, New York, and Atlanta.
Her first job opportunity came with a move to New York in 2010, where she interned with renowned interior designer Miles Redd for six months before joining the in-house design team at Ralph Lauren—exploring the world of cross-creative collaboration and visual concepting. 2014 marked the year she decided to head back south, relocating to Atlanta, GA, and taking on the role of project designer at Suzanne Kasler Interiors, learning the ropes of residential design with projects throughout the nation. Her next move was to Smith Hanes Studio, working for a year within commercial design where she gained more insight into the niche of the restaurant industry. It was in Atlanta that she also met her future husband, Adam Evans, who was then Executive Chef at The Optimist. In 2017, the couple decided to move to Birmingham and set out on the path to what is now Automatic Seafood & Oysters.
Suzanne's passion for creating memorable spaces is also her priority at Automatic. She aims to design an environment that complements her husband's cuisine and adds to each guest's dining experience – with a cohesive aesthetic of color, texture, and lighting. In addition to their restaurant, Suzanne shares her focus with other clients, enjoying an exciting mix of commercial and residential projects around the Southeast and beyond.